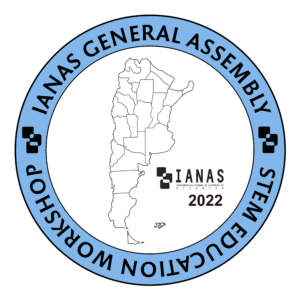 Del 19 al 23 de septiembre se llevarán a cabo en la Academia Nacional de Ciencias dos eventos de trascendencia internacional: la Asamblea General de la Interamerican Network of Academies of Sciences (IANAS) y un Taller de Educación en Ciencia, Tecnología, Ingeniería y Matemáticas (STEM por sus siglas en inglés).
Para estos importantes eventos nos visitarán presidentes y representantes de 22 Academias Nacionales de Ciencias de América, además de especialistas en educación y miembros del Nexus Team. Se llevarán a cabo simposios y conferencias plenarias, además de realizarse la elección de nuevas autoridades de IANAS y la discusión de las futuras actividades de esta red internacional de Academias de Ciencias.
La Academia Nacional de Ciencias es, una vez más, sede de eventos de relevancia académica e internacional.