In addition to its primary extension purpose, whose objective is to transmit geological and mineralogical knowledge to society, the museum is a field of scientific research and training of human resources, where researchers, scholars and doctoral students from different state institutions work, and where they carry out their work end of degree university students.
In parallel, the Museum provides technical advisory services for the identification of minerals and rocks, and has a specialized library whose volumes can be consulted on site. It is also the core of the organization of postgraduate courses and academic dissertations.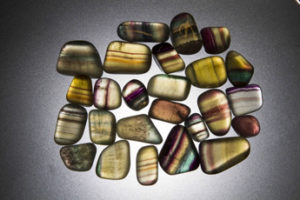 Visiting days and hours
Monday to Friday from 9 a.m. to 12:30 p.m., Tuesday and Thursday from 3 p.m. to 6 p.m. Free entrance.
Guided visits to school groups or interested public
Request an appointment at or by calling 5353800 (ext. 29900)
Website
http://www.mineralogia.museo.efn.uncor.edu/